Nisa Jitpoġġew Għall-Bejgħ Fuq Sit Onlajn Għaliex Huma Musulmani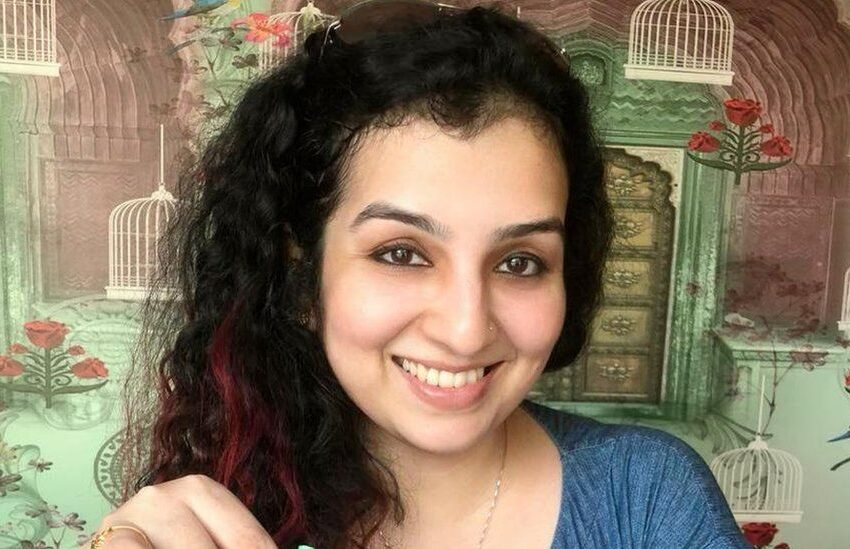 Ftit jiem ilu, għexieren ta' nisa Musulmani fl-Indja ndunaw li qegħdin għall-bejgħ fuq sit onlajn. Hana Khan, li hija pilota, tkellmet mal-BBC fejn tenniet li ndunat b'dan, għaliex ħabibtha bagħtitilha tweet.
Jidher li app bl-isem ta' 'Sulli Deals' li twasslek għal sit, ippubblikat bosta ritratti ta' nisa fejn iddesriviethom bħala 'deals of the day'.
B'kollox, il-mara pilota għaddet mat-83 isem. Saħqet, li qed jagħmlu hekk għaliex huma Musulmani u jrid jsikktuhom.
Ritratt: BBC