Bħalissa: Keith Schembri, Brian Tonna U Karl Cini Interrogati Mill-Pulizija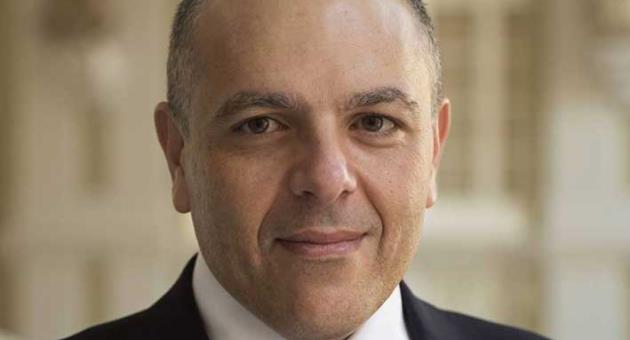 Strada Rjali tista' tikkonferma li l-ex Chief of Staff tal-ex Prim Ministru qiegħed jiġi interrogat mill-Pulizija b'rabta mal-każ tal-iffriżar tal-assi li żviluppa fl-aħħar siegħat. Schembri ġie arrestat mill-Pulizija għall-ħabta tan-nofs siegħa ta' bejn it-Tnejn u t-Tlieta 22 ta' Settembru.
Fl-aħħar siegħat kien mgħaruf li l-Qorti ordnat li jiġu ffriżati l-assi ta' Keith Schembri l-eks Chief of Staff tal-eks Prim Ministru, il-kumpaniji tiegħu u ta' martu, u d-Diretturi tal-Kumpanija Nexia BT, Brian Tonna u Karl Cini fost oħrajn.
Jidher li b'kollox hemm mal-40 persuna li ntlaqtu mill-ordni maħruġa mill-Maġistrat Edwina Grima. Ħafna minn dawk milquta huma membri tal-familja Schembri, flimkien ma' għexieren ta' kumpaniji li Schembri, martu u Tonna kienet involuti fihom.
Aktar żviluppi fis-siegħat li ġejjin.