Il-Qorti Tordna L-Iffriżar tal-Assi ta' Schembri, Martu u Brian Tonna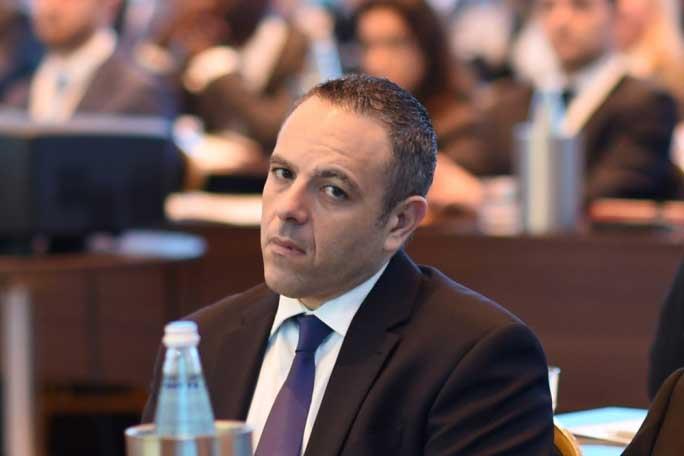 Il-Qorti ordnat li jiġu ffriżati l-assi ta' Keith Schembri l-eks Chief of Staff tal-eks Prim Ministru, il-kumpaniji tiegħu u ta' martu, u d-Diretturi tal-Kumpanija Nexia BT, Brian Tonna u Karl Cini fost oħrajn.
L-ordni nħarġet mill-Imħallef Edwina Grima fuq talba tal-Avukat Ġenerali.
Għexieren ta' instituzzjonijiet finanzjarji ngħataw 24 siegħa sabiex jipprovdu lill-Pulizija kull informazzjoni relevanti li tista' twassal għal akkużi ta' ħasil ta' flus.
Il-Qorti laqgħet it-talba tal-Avukat Ġenerali wara suspetti li Schembri u Tonna jista' jkun li huma ħatja ta' ħasil ta' flus taħt Klawsola 3, Kapitlu 373 tal-Liġi ta' Malta.
It-talba tal-Avukat Ġenerali waslet ftit jiem wara l-konklużjoni tal-inkjesta maġisterjali dwar jekk Keith Schembru, l-eks chief of staff tal-eks Prim Ministru, ħa b'mod illegali €100,000 minn bejgħ ta' passaporti.
L-inkjesta kienet ibbażata minn rapport tal-FIAU li ħareġ fil-beraħ b'mod mhux mistenni, li qajjem suspett dwar tranżazzjonijiet ta' €50,000 li saru permezz ta' Pilatus Bank bejn Schembri u Tonna.
L-Avukat Ġenerali pprojbixxa l-pubblikazzjoni tar-rapport tal-inkjesta.