Bħalissa: Tingħata L-Aħħar Tislima Lil Frederick Azzopardi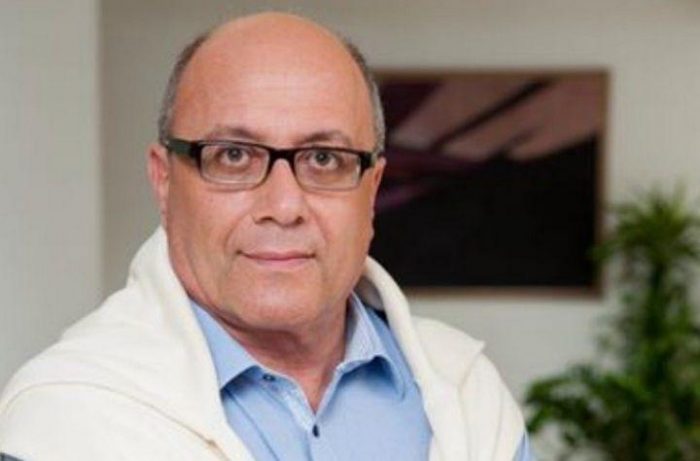 Bħalissa qed tingħata l-Aħħar tislima lil Frederick Azzopardi mix-Xewkija Għawdex. Azzopardi kien membru parlamentari fi żdan il-Partit nazzjonalista.
Kellu 71 sena, kien elett għall-ewwel darba fil-Parlament fl-1998 u kompla jiġi elett f'kull elezzjoni.
Ibnu Luke Azzopardi, stilista u direttur kreattiv kiteb fuq facebook, li fl-aħħar jiem setgħu jagħmlu ħajjet missierhom Frederick permezz ta' attrezzament li ngħata lilhom mill-NGO's friends of the sick and the eldery in Gozo u Hospice Malta.
Għahekk, ġentilment appella lill-pubbliku biex min irid jagħti donazzjoni lilhom speċjalment f'dawn iż-żminijiet tal-pandemija fejn qed iwettqu ħafna ġid.
1. Hospice Malta: fuq in-numru +356 99210877 b'referenza Frederick Azzopardi.
2. Friends of the Sick and the Elderly in Gozo: Iban number : MT70LBMA05000000000001440600283
Swift code : LBMAMTMT
Referenza: "Frederick Azzopardi"
Kondoljanzi lill-familjari kollha minn StradaRjali.com.
Ritratt: Live News Malta