Il-'Euro Pride' Se Ssir F'Malta Għall-Ewwel Darba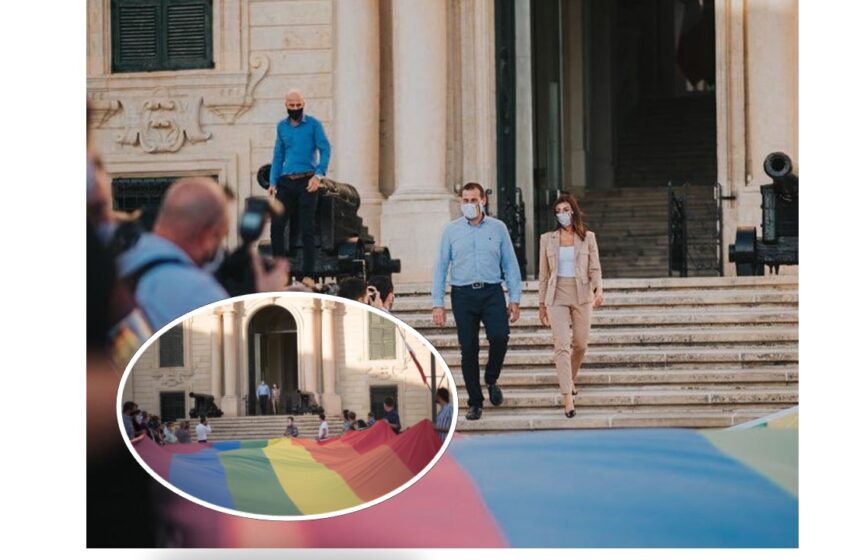 Fi tweet mis-Segretarju Parlamentari għall-Ugwaljanza u r-Riformi Rosianne Cutajar, tħabbar li Malta se tkun qed tilqa' l-Euro Pride għall-ewwel darba.
Din se ssir fl-2023. Tenniet li l-ugwaljanza hija u se tibqa' dejjem fuq nett tal-aġenda tal-Gvern Malti.
Dan huwa avveniment kbir li jiġbed eluf ta' turisti minn madwar id-dinja. Malta rebħet dan il-bid wara li kienet qed tikkompeti għal dan l-avveniment ma' Rotterdam u Belfast.
Awguri Malta. Prosit Rosianne u t-tim kollu!
Thrilled to announce that for the first time ever, Malta 🇲🇹 will host #EuroPride in 2023. Equality is and will always be at the top of @MaltaGov agenda. @RobertAbela_MT @pridemalta #Equalityfromtheheart ❤️ pic.twitter.com/pwCTskWByM

— Rosianne Cutajar (@RosianneCutajar) October 4, 2020
Dan tħabbar ukoll mill-Assoċjazzjoni tal-Organizzaturi tal-European Pride li jissapportjaw il-moviment tal-Pride u jagħtu l-liċenzja tal-Euro Pride.
Congratulations @pridemalta – Host of EuroPride 2023! 🇲🇹🏳️‍🌈 #EuroPride2023 #EPOA2020 pic.twitter.com/a0iacvDu8b

— EuroPride • EPOA (@EuroPride) October 4, 2020