"Minn Mindu Kont Żgħira Kont Nara L-Ħares" – Violet Mill-Birgu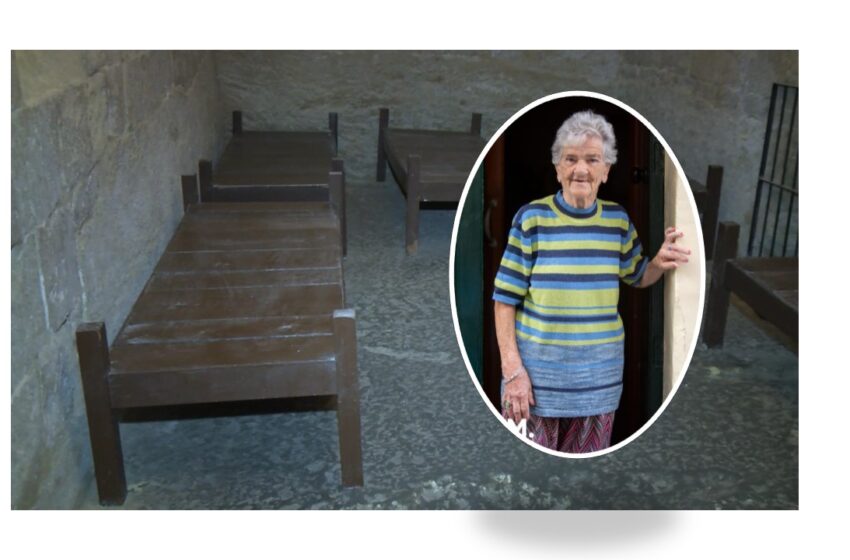 "Jidhirli l-ħares. Minn mindu kont xebba kont narah il-ħares."
Hekk irrakkontat Violet ma' The People of Malta.
Spjegat kif hi tgħix viċin il-Palazz tal-Inkwiżitur u kif mhux l-ewwel darba li jisimgħu l-ħsejjes saħansitra bikja ta' tarbija.
Violet qalet kif mhux hi biss tisma' dawn l-affarijiet u kif ikkonfermat dan ma' persuni oħra li jgħixu fl-istess lokalità.
Spjegat kif illum xjaħet u tul ħajjitha kellha sebat itfal fejn tilfet lil wieħed minnhom proprju seba' snin ilu fl-età ta' 49 sena.
Ritratt: The People of Malta