Rita Catania Mill-UPE Kienet Involuta F'Aċċident Serju U Għandha Bżonn It-Talb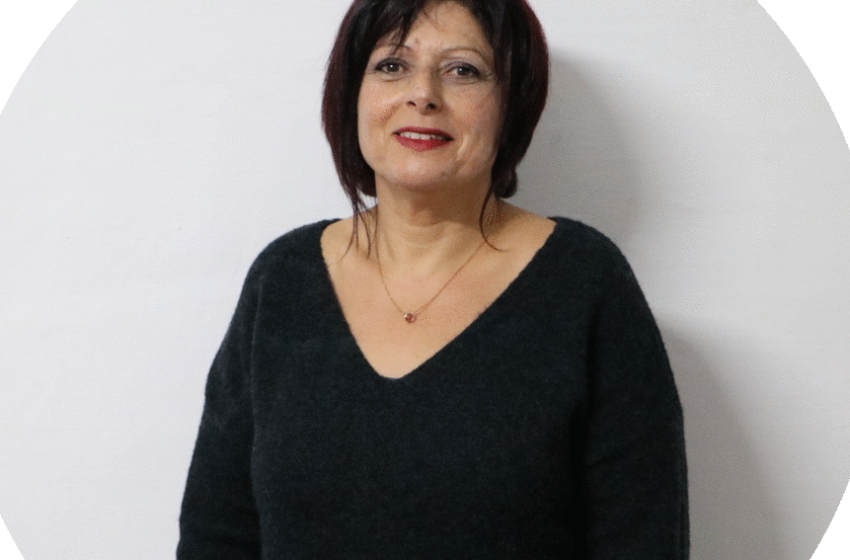 Fis-sit tal-Union of Professional Educators-Voice of the Workers, tħabbar li waħda mill-membri eżekuttivi tal-bord Rita Catania min-Naxxar kienet involuta f'inċident serju u bħalissa tinsab f'qagħda kritika fl-ITU fl-isptar Mater Dei.
L-inċident ġara nhar it-Tlieta 29 ta' Settembru 2020 fejn sfat imtajra minn karozza f'parkeġġ intern. Jidher li sofriet ġrieħi f'rasha u f'moħħha u l-professjonisti għadhom ma jafux xi progress se jsir.
Il-Union ħabbret li ser iżomm lill-membri tagħha aġġornati dwar il-qagħda ta' Rita Catania u talbet biex ilkoll niftakru fiha fit-talb tagħna.
Nawguraw fejqan ta' malajr lil Rita. Aqra hawn dak li kitbet l-union:
http://www.upevow.com/prayers-for-ms-rita-catania-upe-director-for-state-schools/?fbclid=IwAR1U_MjguXPU3tk80QjUKCIIFlAIlBAdnlY09e51TNi2XeKDzIWNJRVvJbQ