Bil-Filmat: "Se Nagħmlu Belgħa Te…"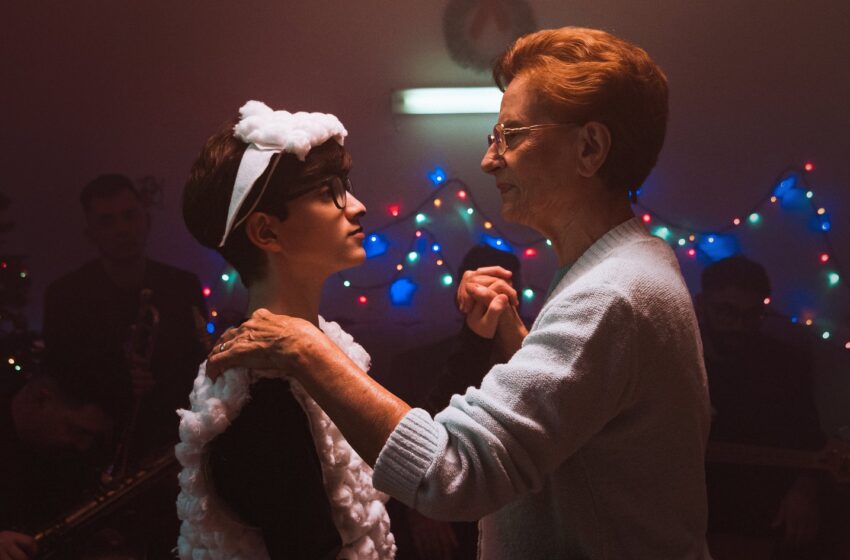 X'inhu l-Milied Għalik? Din hija l-kanzunetta ġdida bil-lingwa Maltija mill-grupp popolari The Travellers li ħarġet fid-9 ta' Novembru li għadda.
Titkellem dwar is-sinifikat tal-Milied, xi stajna għamilna aħjar u biex nimxu 'l quddiem hekk kif jgħaddi dan iż-żmien.
The Travellers huma magħrufa għall-kanzunetti mill-isbaħ bil-Malti b'temi soċjali u anke dawk li joqltu l-ħajja tagħna ta' kuljum.
Xtaqt nirrimarka kemm jinfthemu sew anke meta jitkantaw. Issib kanzunetti li forsi ma tifhimx sew xi jkun qed jingħad imma dan mhux il-każ fir-rigward tal-kanzunetti minn dan il-grupp żagħżugħ.
Il-kanzunetta ssemmi wkoll li hawn ħutna Maltin li f'dan iż-żmien huma minsijin, maqfula fi sptar jew f'qiegħ ta' sodda.
"X'inhu l-Milied għalik? Ifisser xi Bambin? Jew Ħafna flus u nfieq?… Għalija huwa żmien ta' paċi, sliem u risq!"
Isimgħuha! Prosit The Travellers!

Ritratt: The Travellers