Christmas in the Capital fil-Belt Valletta Miżgħud Bl-Avvenimenti
L-Aġenzija Kulturali għall-Belt Valletta tat bidu għall-programm Christmas in the Capital bil-mixgħela tad-dwal tal-Milied nhar il-Ġimgħa 25 ta' Novembru tul Triq ir-Repubblika u Triq Merkanti, kif ukoll tas-siġar tal-Milied armati fit-toroq u l-pjazez ewlenin tal-kapitali, u bl-inawgurazzjoni ta' presepju fi Pjazza San Ġwann.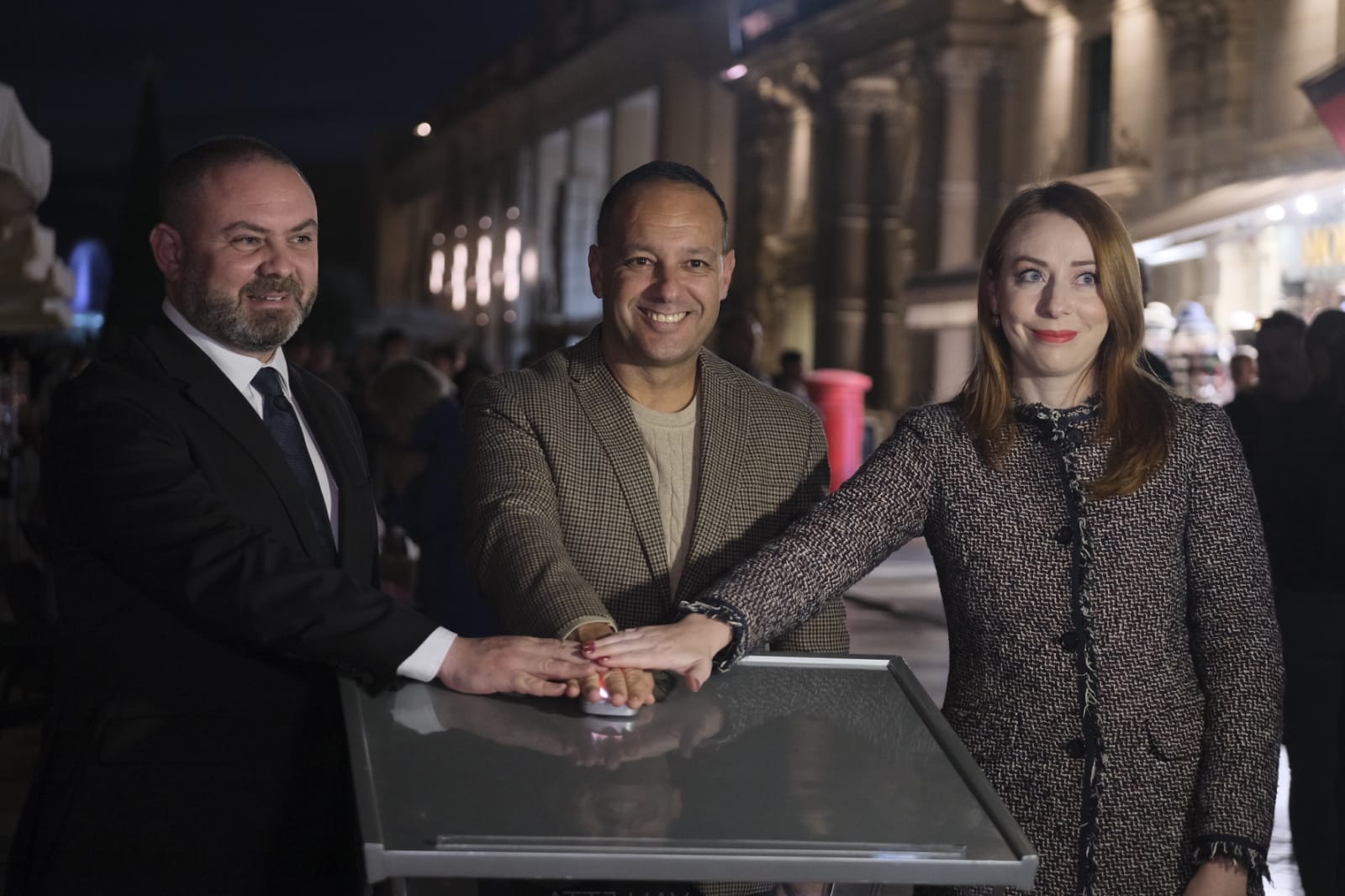 Christmas in the Capital huwa miżgħud b'avvenimenti mill-isbaħ għall-familja kollha li bdew sewwasew illum il-Ġimgħa, 25 ta' Novembru, u li se jibqgħu għaddejjin sal-31 ta' Diċembru. Dawn l-attivitajiet jinkludu baned fit-toroq, street walkers, korijiet, u kunċerti mużikali minn numru ta' gruppi popolari li jinkludu The New Victorians, MARA, Centrestage, Klinsmann, Tikka Banda, Big Friends Guggen Musik, u Sterjotipi, fost oħrajn.
Għal aktar informazzjoni żur vca.gov.mt u l-paġna ta' Facebook tal-Aġenzija Kulturali għall-Belt Valletta.