Taħsbu Li L-Ħajja Tal-Bieraħ Aħjar Minn Tal-Lum?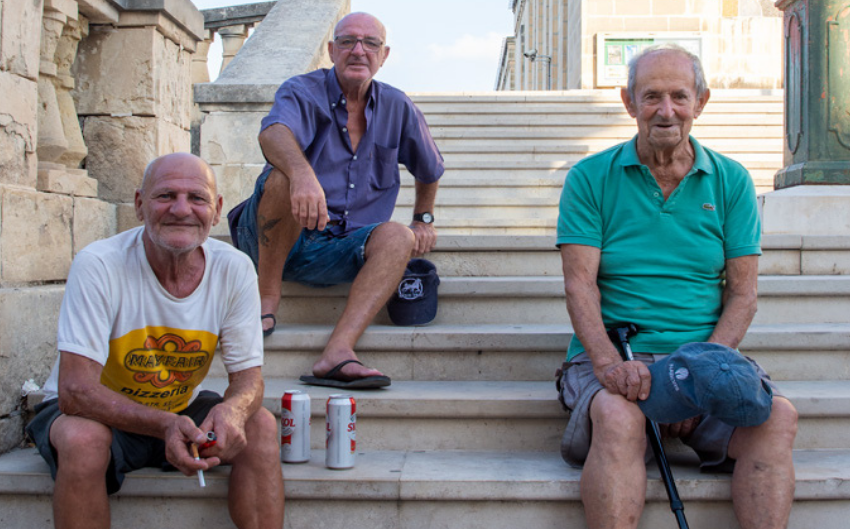 Mhux l-ewwel darba li tkun qed titkellem ma' xi anzjan u jirrakkontalek x'kienu jagħmlu fi żmienhom, u dwar kif il-ħajja ta' żmienhom kienet ferm iktar sempliċi mill-ħajja tal-lum.
Ġorġ, Louis u Johnny sostnew ma' The People of Malta, dwar kif il-ħajja tal-bieraħ hi aħjar minn dik tal-lum fejn spjegaw kif qabel kien hemm rispett iżda dan illum m'għadux jeżisti. Huma appellaw biex wieħed dejjem għandu juri rispett lejn il-ġenituri tiegħu u biex nisimgħu minn dak li jgħidulna.
Spjegaw kif illum hawn ħafna fsied u kollox qishu xejn m'hu xejn. Spjegaw kif hawn ħafna vizzji u żwiġijiet li jitħassru. Temmew billi qalu kif il-ġenerazzjoni tal-lum isibu persuna minn fuq l-internet, u kif wara jumejn ikunu diġá qed jinnamraw.
Taqbel magħhom li l-ħajja kif kienet qabel, kienet aħjar minn dik tal-lum?