L-aqwa mumenti ta' Henry Galea.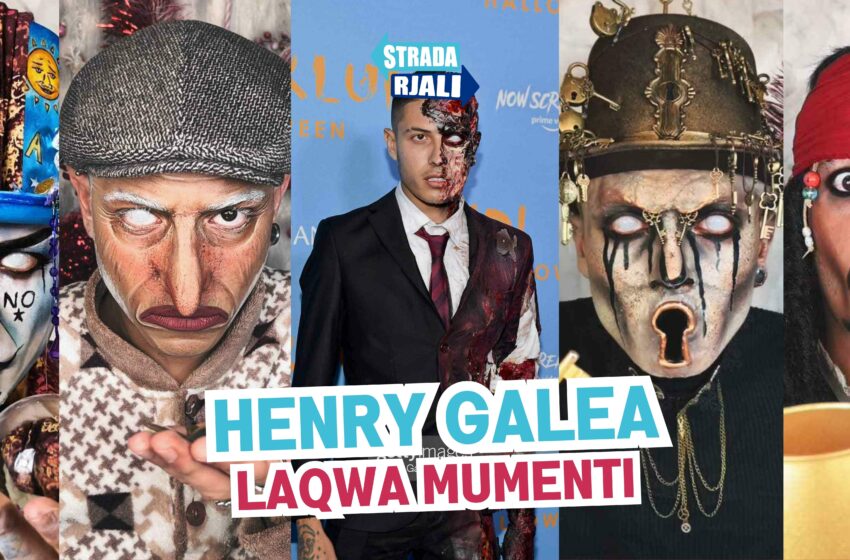 Galea sar popolari fuq il-pjattaforma ta' TikTok għaliex ħoloq diversi xbihat u karattri bl-irtokk. Dan l-aħħar, huwa kien il-moħħ wara karattru għall-film popolari The Lord of the Rings.
Fuq din il-pjattaforma, huwa kellu filmati li rawhom miljuni ta' nies minn madwar id-dinja kollha. Illum fuq TikTok għandu madwar 7M segwaċi u 93M like madwar id-dinja kollha.
Barra minn dan, Galea mar anki l-Amerka u ltaqa' ma' diversi nies stabbiliti. Riċentament, huwa ta xi lezzjonijiet sabiex iħarreġ lil ħaddieħor f'dan il-qasam.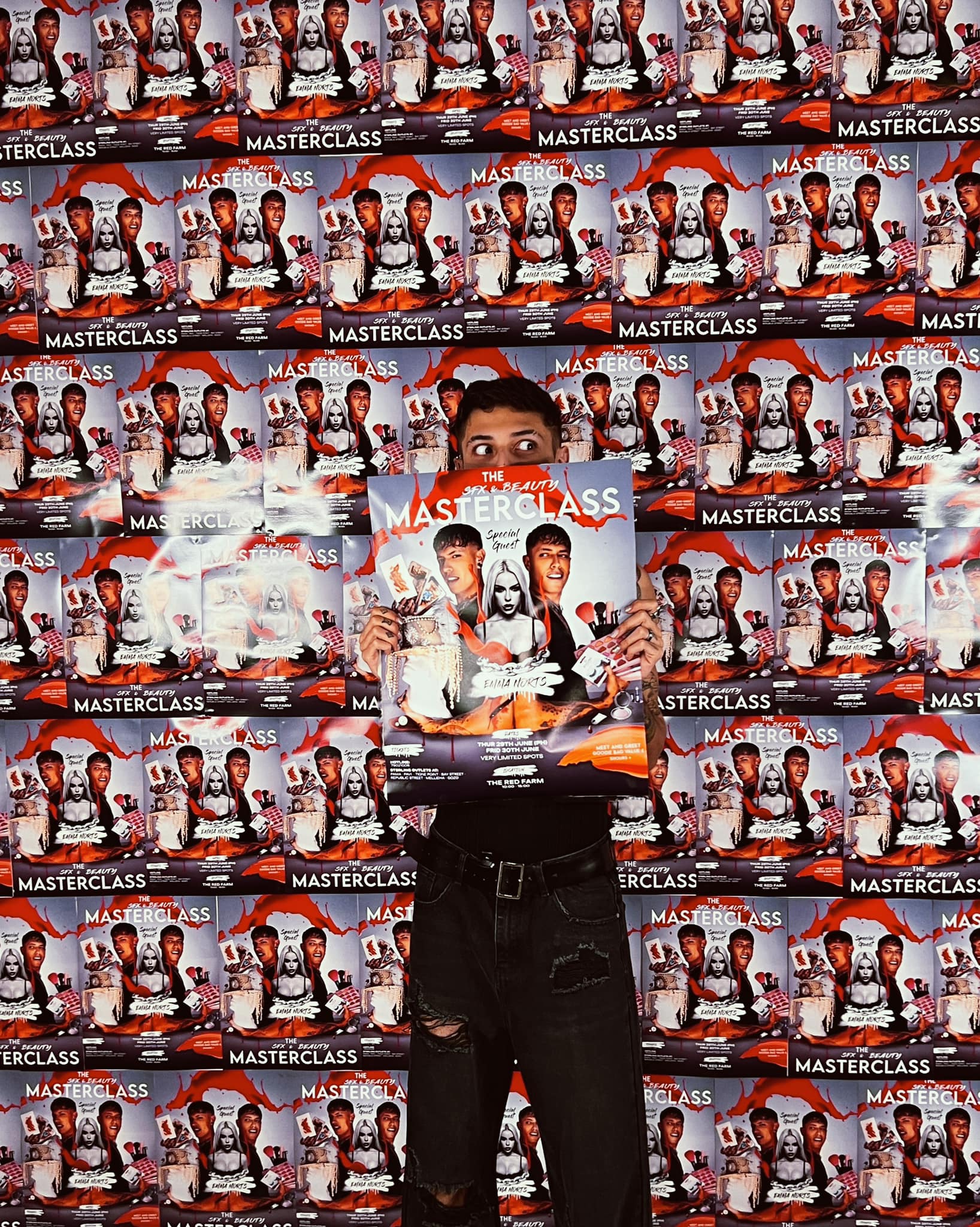 Henry huwa ta' ispirazzjoni għal ħafna u aħna napprezzaw ix-xogħol li jieħu sabiex joħloq arti bħal din.
Kemm għandna biex inkunu kburin!